Career
Looking for your next career challenge?
HalfSerious, is the next career challenge you're looking for as a Full Stack Dev or Ux Ui Designer. Here, you will work in a solid team that combines design and functionality and that has put the company culture as a top priority for more than 10 years!
You will evolve in a collaborative environment, where your expertise will be valued. We encourage knowledge sharing and offer a range of benefits.

Our hiring process
1. We receive your application and take a quick look at it
Our whole hiring process usually takes less than 2 weeks.
2. We invite you to an informal meeting with our HR
The goal is to learn a little more about you and introduce our business in details.
3. Fun technical test for some positions
The test will be sent to you by email and you will have a whole week to complete it (ex. Full Stack Dev positions). For Product Design jobs, we would love to take a look at your portfolio at this stage.
4. Final technical & skills meeting with the Hiring Manager
This meeting can happen virtually or at our head office in St-Henri.
Work with us and be serious when it matters
We don't take ourselves seriously, but we are very serious about the important stuff. It's part of our company culture, and it makes us passionate and committed. We are serious about...
Remote work
Giving Back
Passion
Career growth
Talent
Feedback
Team Care
Serious Benefits
TOUCH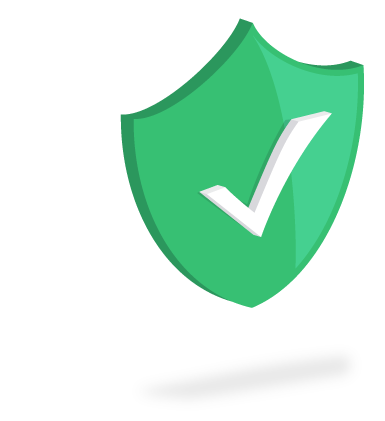 Group Insurance
Group Insurance
You can take advantage of this within a month of being hired. HalfSerious pays 50% of the premiums.
TOUCH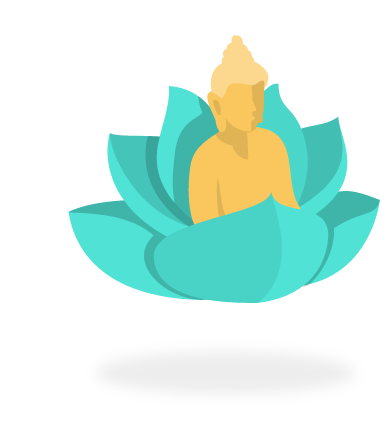 Dialogue
Dialogue
Telemedicine service that covers primary care and stress & wellness management for you & your family.
TOUCH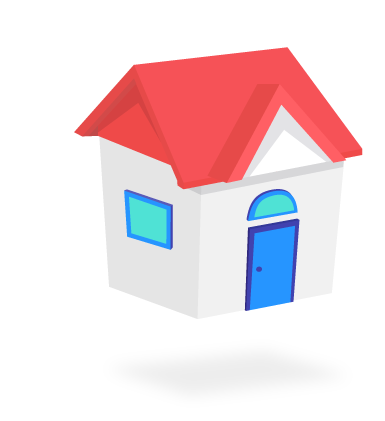 Remote Work
Remote Work
You have the choice to work from home, the office or a mix.
TOUCH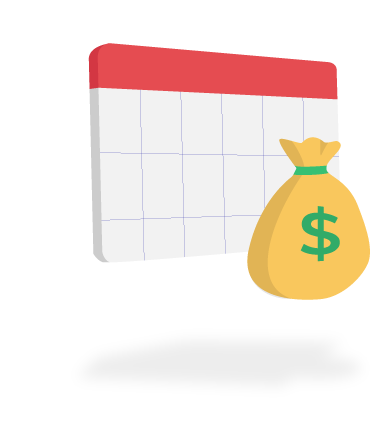 Salary
Salary
The salary that matches your true value.
TOUCH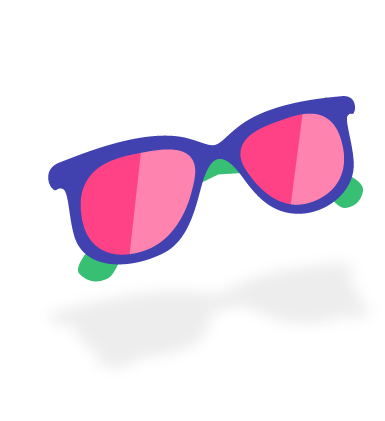 Vacation
Vacation
You get 3 weeks of vacation (+ holiday leave) upon hiring.
TOUCH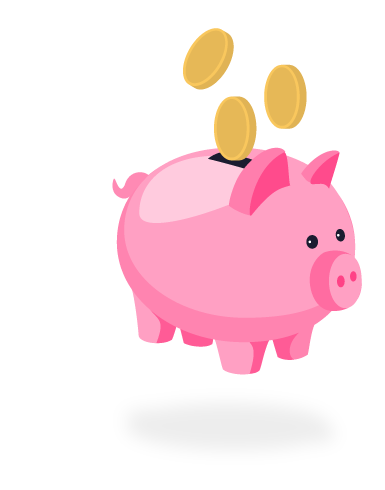 RRSP
RRSP
Eligible after 3 months of continuous service. HalfSerious will match your contribution at 100% up to a maximum of 1.5%.
These positions need to be filled by awesome people