Contract & Payment Management
Client
Canada's biggest influencer management agency which facilitates the relationship between brands and creators with their team of talent managers.
Challenge
Micro-influencers account for 60% of the market, but their average deal size is small, making it difficult to represent them profitably.
Solution
Kickflo automates processes around contract negotiation and payments. This removes the need for a talent manager and helps both brands and influencers do business safely and efficiently at scale.
Context
Micro-influencers often work with less established brands. This creates concerns for getting paid for the work done. Not getting paid, getting paid late or with the incorrect amount is a constant issue. Most micro-influencers will work without a formal contract. This leaves them open to issues related to how much brands can use the influencer's image and content. Receiving a PDF contract written in legalese is awkward, stressful and potentially dangerous.
Influencers will get multiple requests from a flurry of different channels: emails, DMs, and Influencers' platforms, it gets real confusing real fast. Since the deliverables are different for each, executing the project is also a messy affair with micro-influencers working way too hard to respect the agreed parameters.
Designed to put creators in control.
Automated contracts
Ganranteed payment
Dispute management
Centralized communications
Payment processing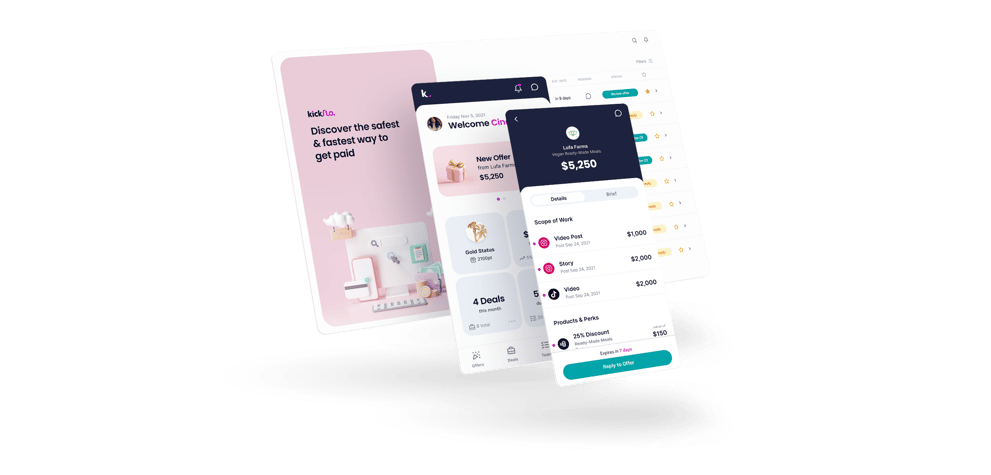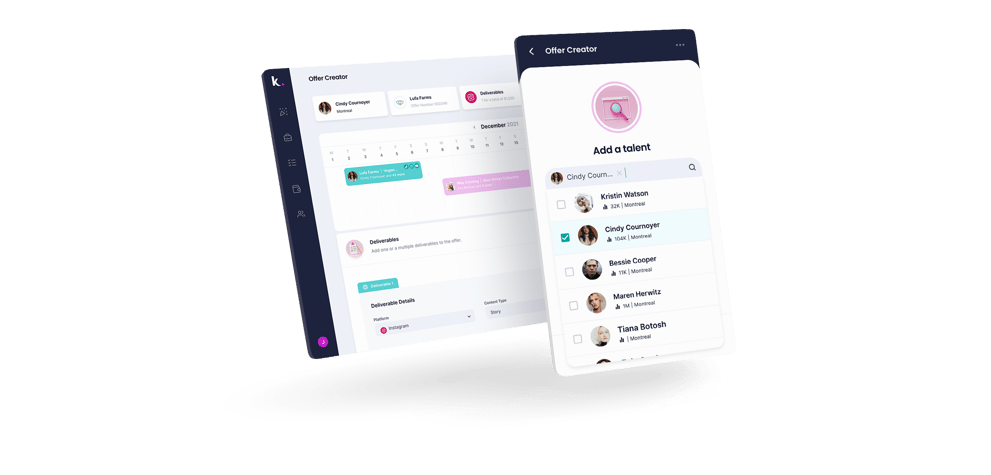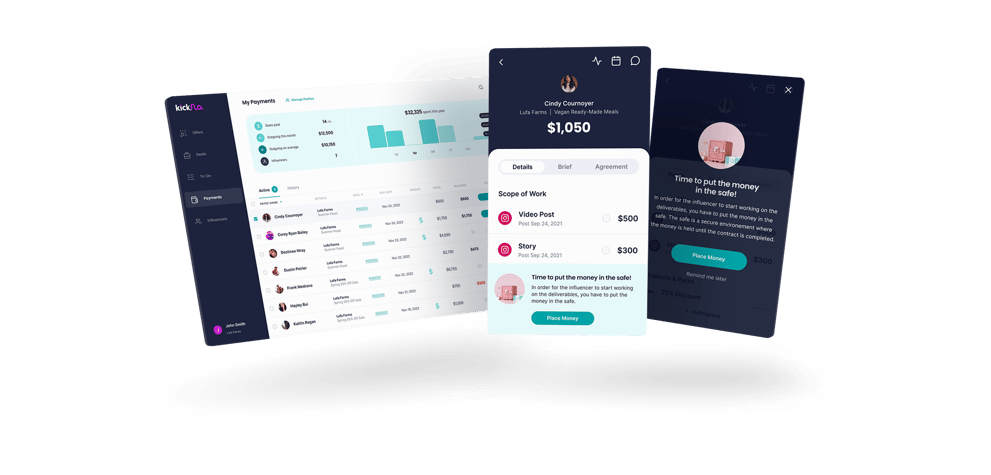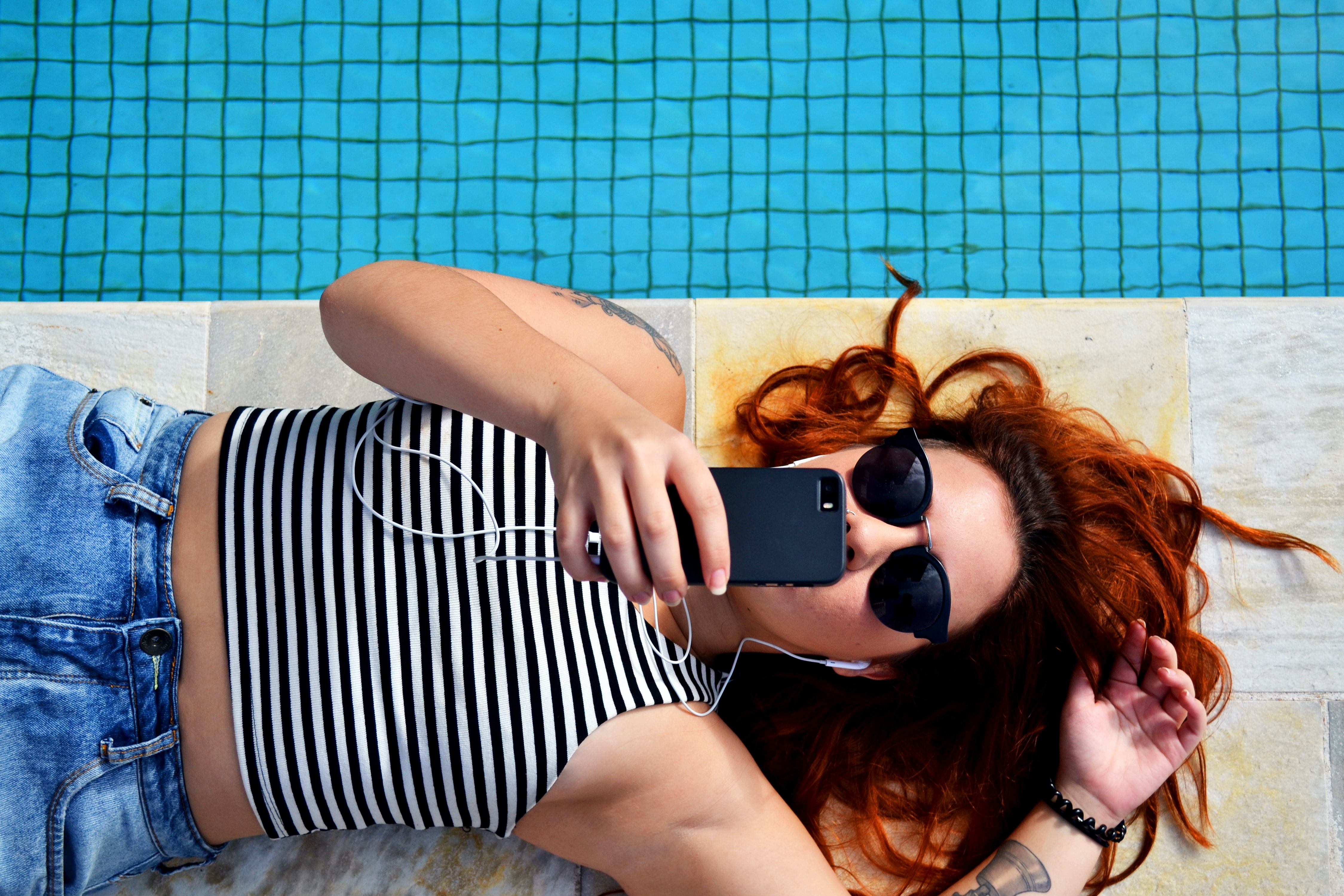 Together, we will forever change the way
micro-influencers and brands work together.