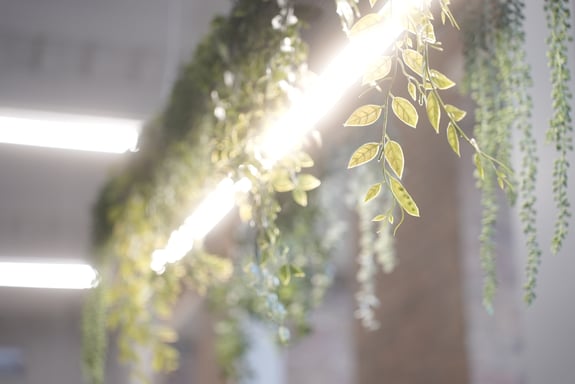 Innovate Better
We're serious when it matters.
HalfSerious is committed to creating long-term partnerships with organizations reaching for continuous innovation. We foster a growth-driven environment for our passionate team, and we aim to make our collaborations enjoyable while delivering exceptional value.
We combine creativity and technology to drive all industries toward continuous innovation.
We've assembled a great team